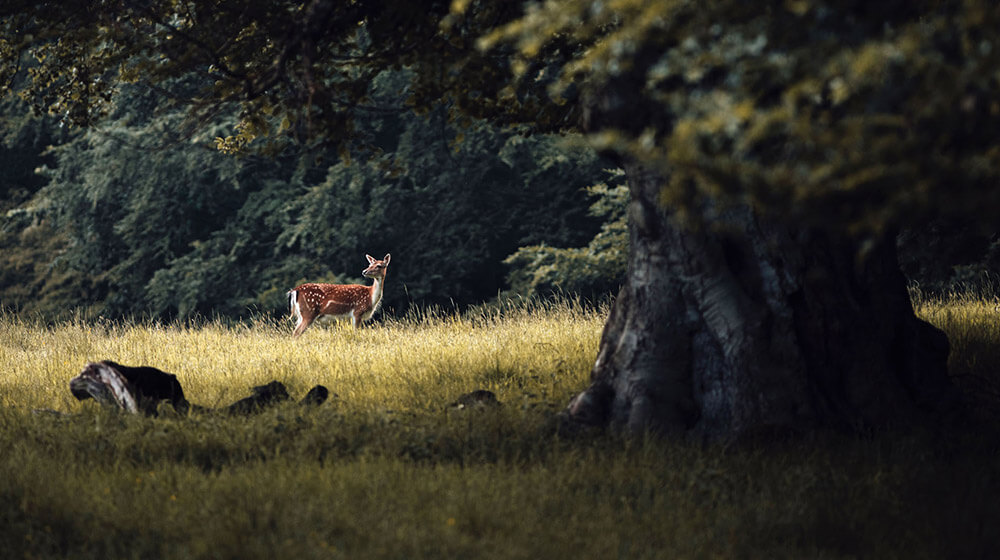 I don't know how to react to this instance. So, I had to share this with you all.
As usual, I took an autorickshaw this eve from office to room. It was about to 8 I guess. While we were just reaching my house, I remembered that I had to pick some fruits, so I asked driver to return back and leave me at the fruit shop nearby.
It was dark, he turned the rickshaw, and since he didn't exactly know where the fruitshop was, he just stopped by the side of the road. I casually thought — it's okay, I can just walk a few steps to the shop.
The spot he stopped the rickshaw, there was a huge hoarding board right in front. I found it newly placed bcoz I know the area and I mark the changes whenever it happens.
I just uttered — ah, what's this?
Madam, wo election aa raha hai na! (Madam, it's that of the election which is going to be held.)
Oh yes, are you excited for that? You might have chosen the candidate already for voting. — I showed some curiosity.
Apna hath kata k innka hath kyun bharein hum! (Why to cut off an earning day to get them rich!). This was his reply.
It was so strange to hear the way he told that. His tone was a mixture of sarcasm, anger, frustration etc.
I had an obvious query — why do you feel like that? Don't you think it's we who are supposed to choose them who can work for the betterment of the nation and we all?
Then he narrated me his story. It's been 15 years that he left voting and he is not at all interested in politics and political leaders. His younger brother who used to work for local elections, encountered death during a vote counting campaign. A heavy metallic rod fell on his head inside the compound of the building where vote counting was going on. That happened when he was taking care of some construction thing.
On my question, he narrated that the family didn't get the compensation even after lots of efforts they put. The tragedy happened 15 years back.
A person who worked for the party whole his life had to die that way and the party didn't care about the compensation for the family after the demise of the only earner of the family.
I just handed over RS 30 to the driver and walked to the house without buying fruits.
There are people like this who feel no matter whoever takes over the seat, will not be going to make a single positive difference in the lives of people who are everyday struggling to manage their day to day living. This is the belief political parties amd leaders have earned over the years.
Resentment. This is the only thing they have, for the people who are responsible to make citizens' living better.
Unfortunately, it's sad.
(First posted on Facebook in November 2018)