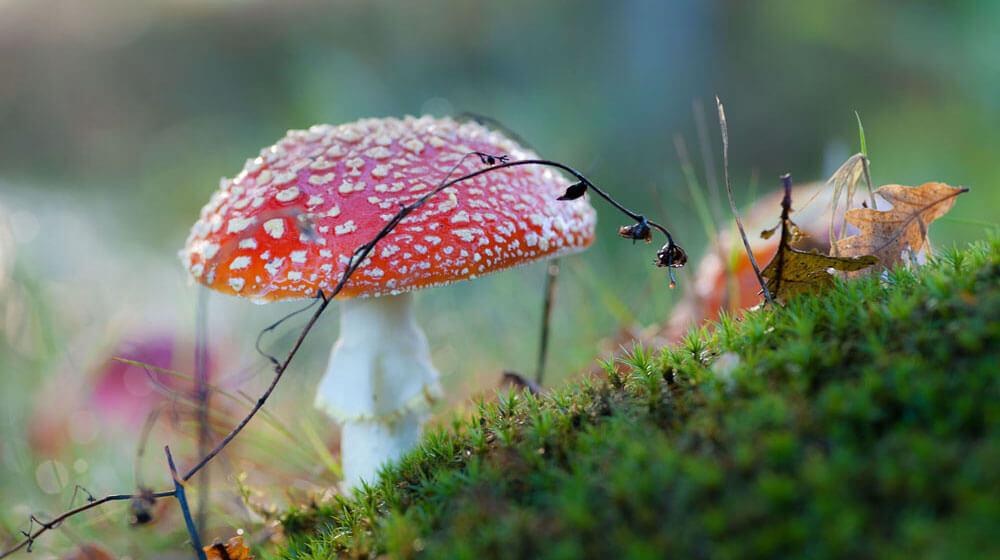 Here's another episode of my travel story which mostly has sad content. I am sharing this all not to gather sympathy but to make people aware of the unexpected instances that come our way, so that anybody can get the idea of getting less troubles when similar stuff happens to them.
Three months back, I got my tickets to China booked, I was/am very excited to attend my sister Sona's convocation ceremony in Chongqing. I applied for visa and received it from Delhi center.
Today, 29th was the day of my departure. I reached Delhi airport hours before my flight to China bcoz I had to exchange currency and I knew it was going to be a tedious task (as I already had sensed it in Indore). What I had imagined, and not expected, happened. I got to exchange only 100 around dollar as they said they don't have policy to allow more than that, to foreign passport holders. I had to compromise bcoz I had no option.
Around 6 pm, Singapore Airlines' counter opened and I did what follows. I got my boarding passes, handed over my luggage, checked in happily bcoz I was excited for my long awaited trip.
Minutes after standing in queue, I reached the immigration counter. The immigration officer's expression got stiff when he saw my green passport. He asked me the details of my trip and I answered him accordingly.
The officer sent me to the immigration office asking me to talk to the officials. I went there, and I was informed that I need NOC (No Objection Certificate) issued by Nepal government. I found it very strange, felt bad. I told them that if this was the case, why it was not informed while permitting visa and even all those boarding pass and check in formalities. The heartless officials stated that it's govt issue and airlines might have nothing to do with it.
I made requests, arguments, and what not… I even threw some bitter words to them with loud voice, they warned me that my behaviour can get me out of the airport and they have authority to not allowing me back.
My mind almost stopped working. I informed Sona, she couldn't digest whatever was happening. After 15/20 minutes of silence, I asked one of the officials, what are the options. I found two options:
1. Postponing the tickets for tomorrow, getting NOC from Nepal embassy in Delhi and proceeding.
2. Cancelling the tickets, going to Nepal and heading to China from there.
After an hour long dilemma and chit chat, I picked the second option. I felt crying realising that I had lost thousands of bucks and invested so much of energy in something that just frustrated me.
In addition to my pain, what troubled me more is, I had to wait for more than two hours to receive my luggage back bcoz it was already forwarded to custom when everything happened.
Dozens of calls/messages here and there, thousands of mixed thoughts trying to soothe myself… whatever happened in these four hours, I never want anyone face the same.
After I received luggage, I was sent out of the airport entrance saying that I can't stay inside. That was so bad.
I showed the ticket to the security and found a chair inside visitor's lounge. I had to stay here bcoz I have to catch early morning flight to Kathmandu.
When I googled about NOC (which I never knew exists), I found that the letter is issued to students who want to study abroad. God knows why the immigration office treated me like this, I am not a student anymore and I am working here in India since five years.
Diplomatic concerns exist but why common people are punished unnecessarily? If any rule is imposed due to security purpose, why it is not floated properly? Why common people have to be in trouble just because governments have issues with each other? Why all these bitter limitations? Shivering at this corner of the lounge with dozens of such questions…
(The write up was first posted on Facebook in June 2018)